Video Marketing For Attorneys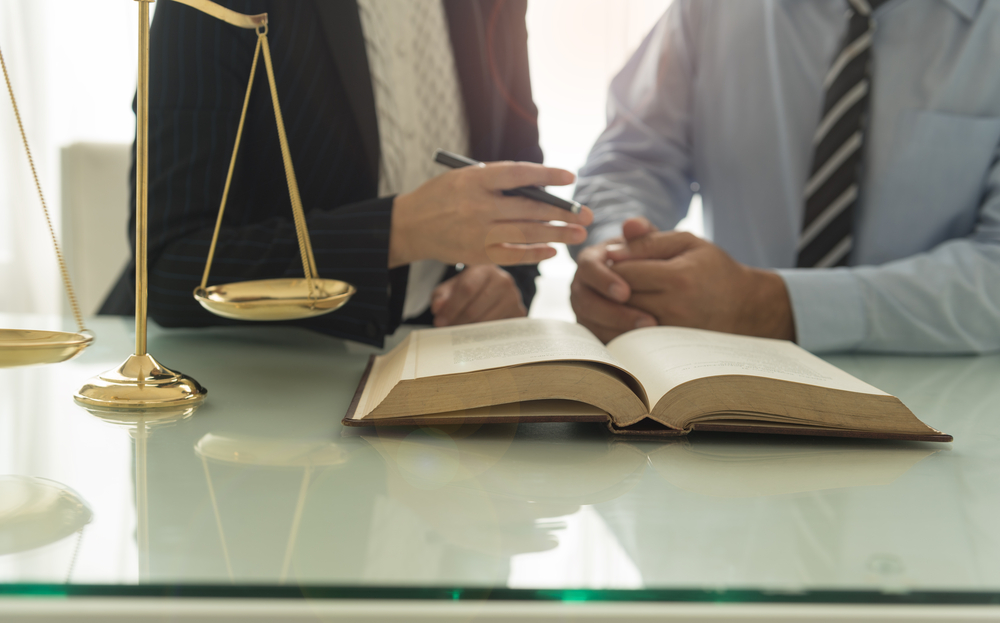 Modern legal clients don't just want to read about your firm. They want to see and hear you too. That's why video marketing is one of the most powerful tools for growing a law practice.  PersonalCast Studios uses award winning talent tell your story with video — earning trust, recognition, and clients.
Maximize Engagement
One of the greatest struggles that attorneys face in online marketing is selling themselves and their expertise. This can be difficult to translate into easily digestible content. Video allows you to connect with visitors in a highly engaging way. It helps establish a level of comfort with potential clients before they've even picked up the phone to schedule the initial consult. With better videos, you can establish a relationship before they've even reached out.
Increase Search Visibility
Over the past few years, the search engines seem to increasingly favor videos, giving them preferential placement at the top of the search results. Experts also agree that sites with high quality videos tend to rank better in the organic search results than sites without any videos. PersonalCast Studios can do all of the work necessary to create videos that make you stand out.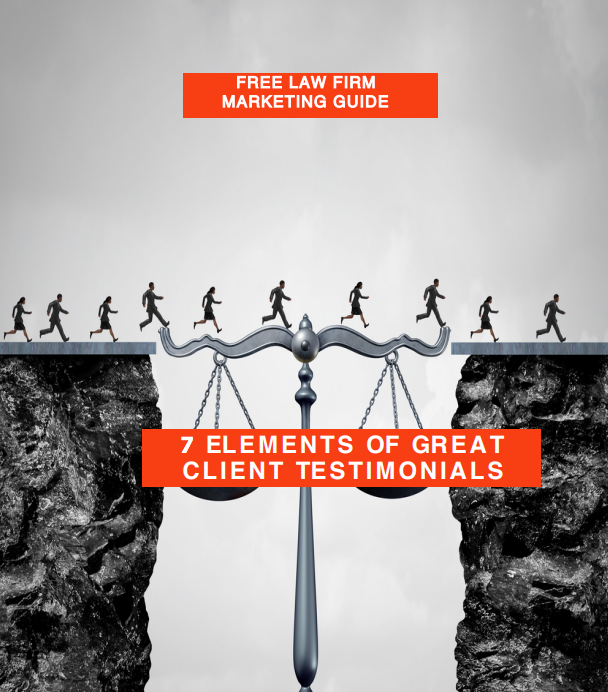 Grow Your Law Practice
Over time, videos are a cost-effective way to build a robust web presence that will serve your firm for years to come.

At PersonalCast Studios, we work with attorneys to create and produce high quality videos that strengthen their online marketing campaigns and help them generate more business. Our video services include:
Firm introduction
Practice area videos
Attorney profiles
Video testimonials
Tell Your Story
Online video has shown to have many advantages over other media. It highlights the attorney and provides an opportunity to demonstrate his or her persuasive powers. Through the combination of visuals and sound, video delivers ideas and positions with more authority and emotional impact.

Also, complex information can be explained simply. In fact, because effective videos are a few minutes in length, they force attorneys to explain issues in a simple format that is ultimately more appealing to prospective clients. Finally, distribution is nearly free. That spreads your message about your law firm far and wide for little cost.

Want to discover how you can use video to improve your marketing? Reach out with the form below. We'll show you how our videos can help accelerate the growth of your practice.
Our Work For Attorneys
Check out some of the videos we've created to help law professionals improve their brand and connect with more clients.
Bryan Ferris Attorney Profile