Professional
Transform the effectiveness of your online presence with video.  Talk to our Emmy award-winning producers and take the first step.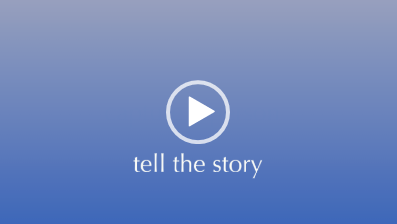 Profile
Enhance Key Team Member BIOs with compelling PersonalCast video Profiles that help drive click-thru rates and improve engagement.
Tribute
Focus an audience's appreciation on any special guest or special cause with a Tribute from PersonalCast to create a moving, tentpole moment.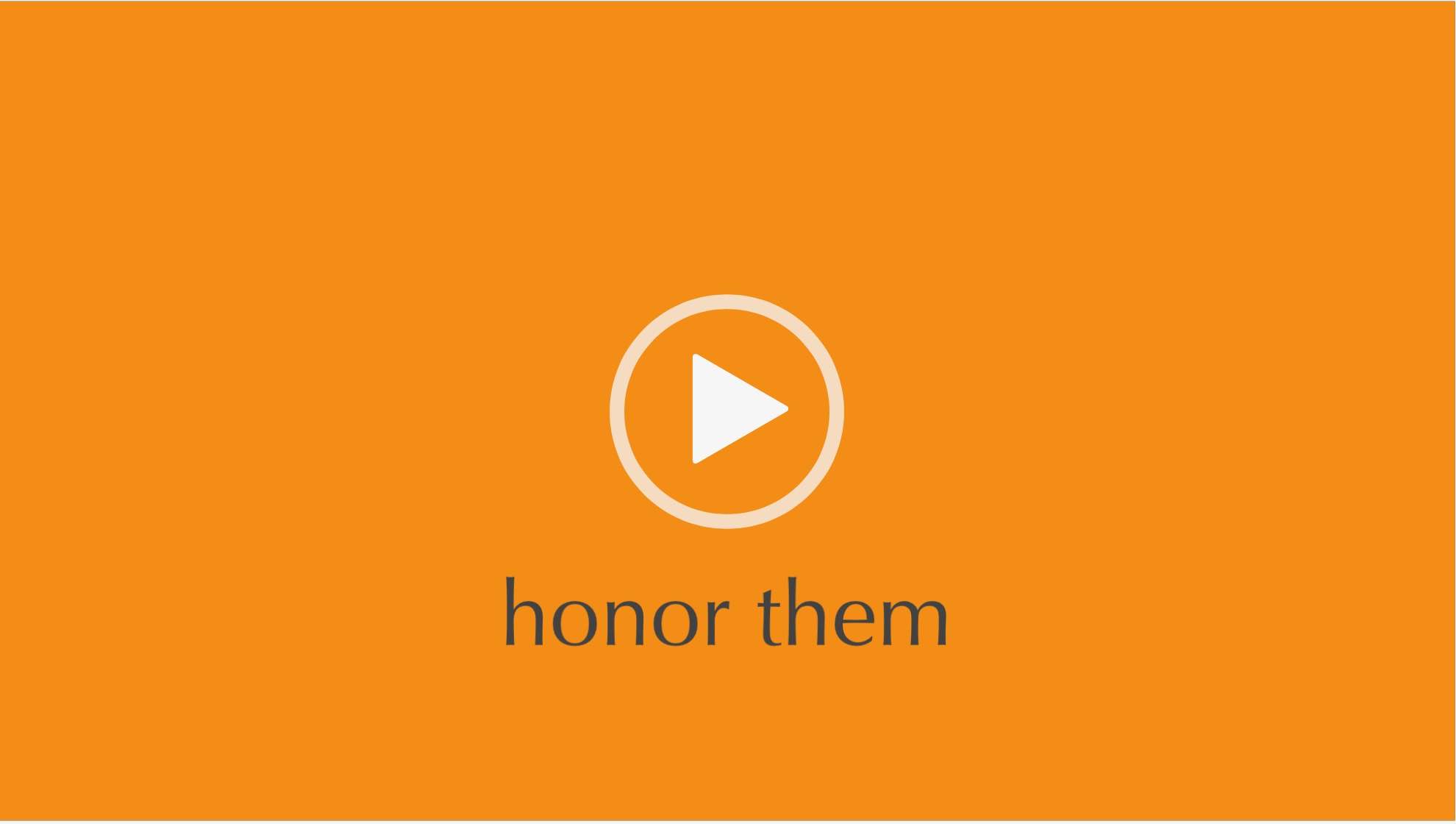 OUR STORY
As co-founders of legendary Banyan Productions, we were at the forefront of reality television. We are proud to have entertained large audiences with thousands of episodes of award winning authentic reality television. We think you'll recognize some of the series we've produced for America's top television networks.
Technology has unleashed a sea change of storytelling opportunities for virtually every enterprise.  We role is to help your leadership and team members tell their own stories with the passion, experience, and expertise they bring to the organization everyday.
Our experience as television producers sets us apart.