Professional
Transform the effectiveness of your online presence with video.  Talk to the pioneer producers of authentic reality & take the first step.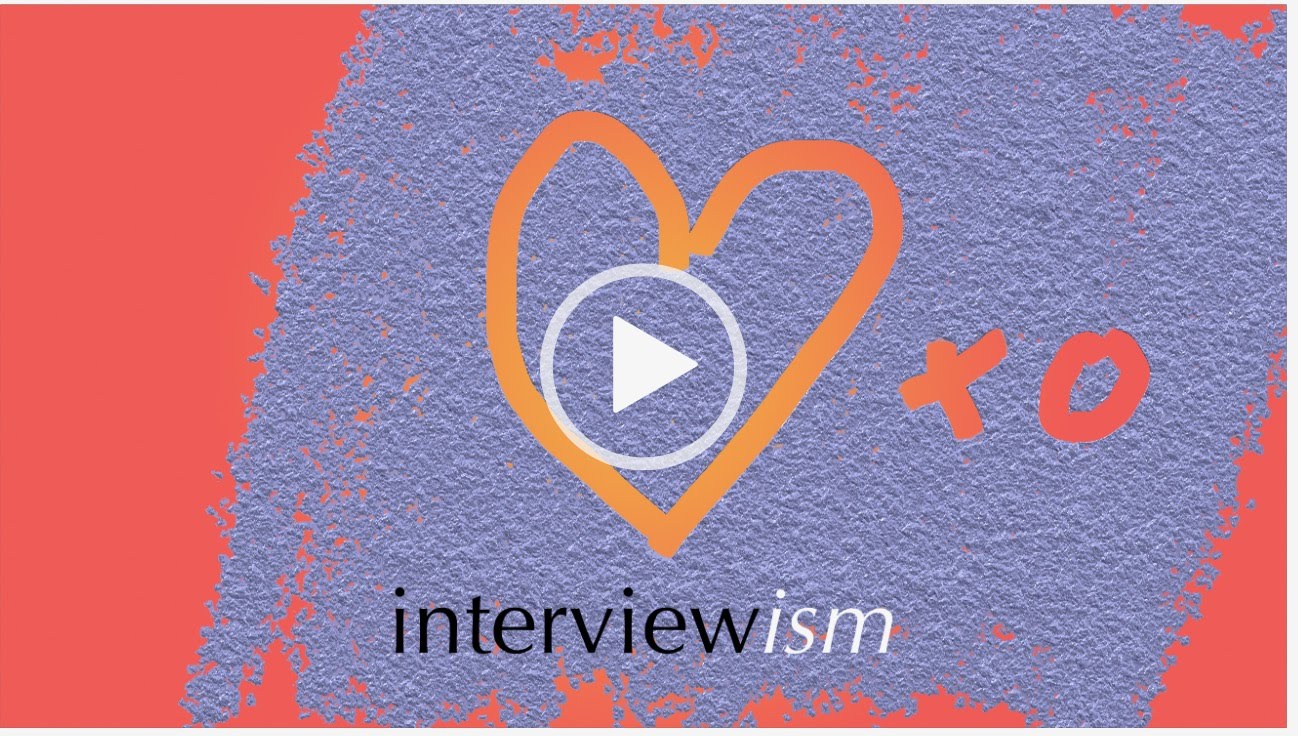 Profile
Enhance stale key team member BIOs with compelling PersonalCast Profile videos that drive click-thru rates and enhance your branding.
Tribute
When the mission is to lavish attention on your 'guest of honor', a PersonalCast Tribute elevates the true power of their story.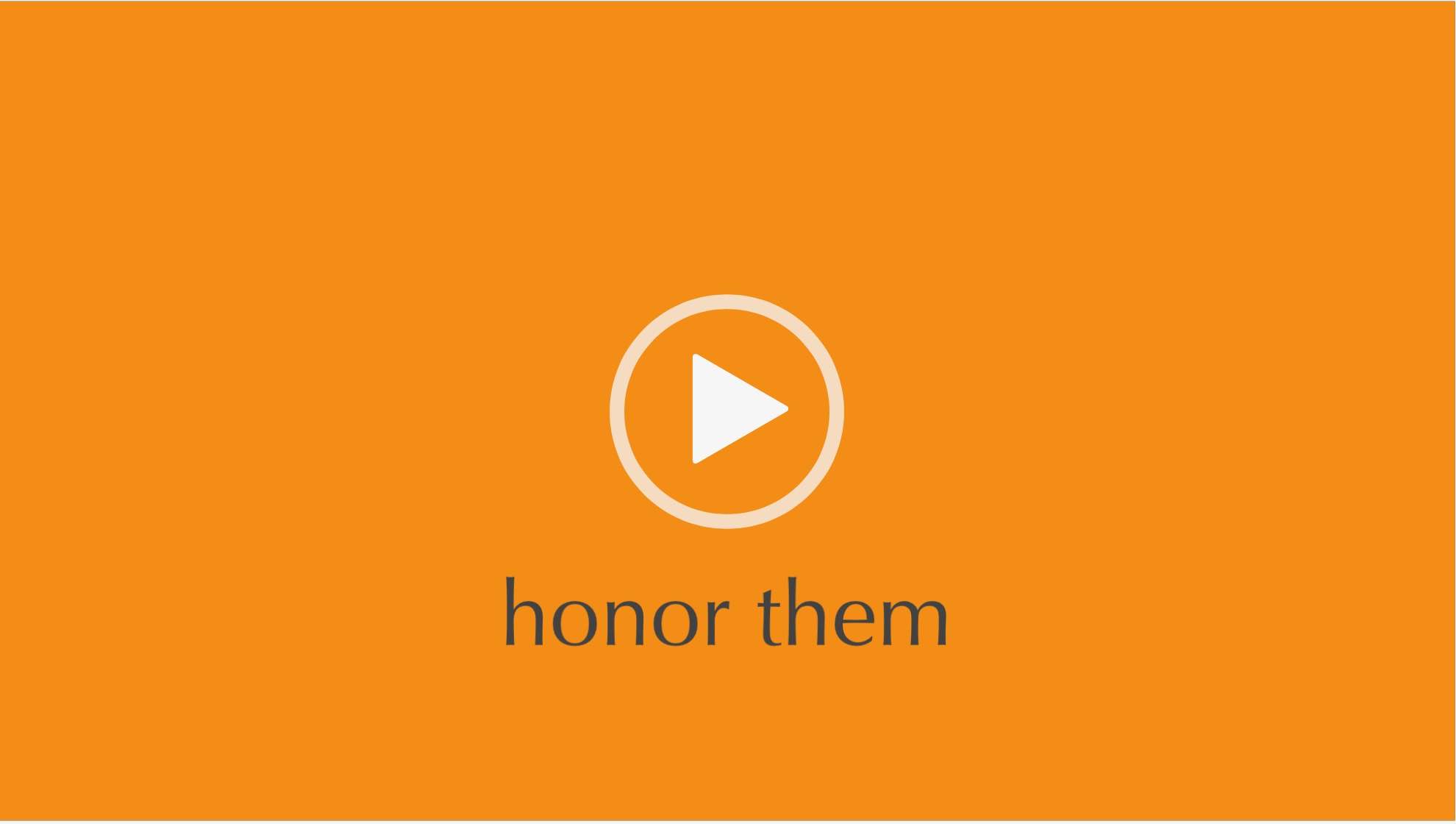 OUR STORY
As co-founders of legendary Banyan Productions, we're pioneers in the world of reality television. We are proud to have entertained large audiences with thousands of episodes of award winning authentic reality television. We think you'll recognize some of the series we've produced for America's top television networks.
What is exciting about the digital age is that we can now use our skills as story-tellers to create permanent memories that can be shared from generation to generation, by telling real stories about real people.
We'd be honored to tell yours.